" Our heritage represents our history and our identity; our bond to the past, to our present, and the future."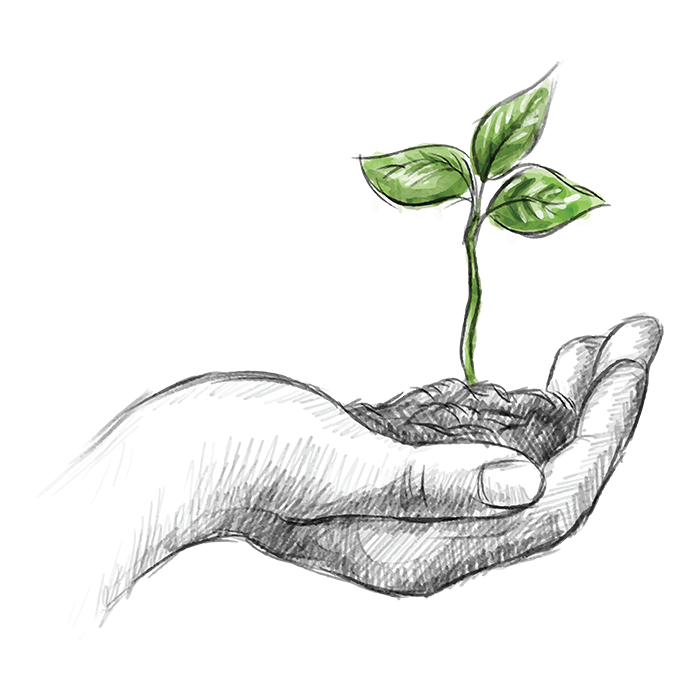 Al Asalah group, established in 1994, has more than 22 years of experience in HVAC field in the region. We have proudly established our heritage and company vision to be well incorporated into our products, solutions and services. With more than 500 VRF Projects installed, and a total capacity of above 17,000 tons, we have had a powerful impact in the field of air-conditioning in Jordan. We were the first company to install a Variable Refrigerant Flow (VRF) System in the kingdom and to provide the full inverter Air-conditioning systems as well.
Our primary focus is to make sure every customer feels comfortable with our products and services while also guaranteeing that our business is environmentally-friendly. We achieve this by being committed to innovative energy, including efficient products and services. We also aim to gain client satisfaction through the constant effort of providing tailor-made solutions based on top quality products.
In Al Asalah Group, we specialize in engineering, technical and after sales services. Furthermore, we are experienced in training and development, as well as testing and commissioning.
Our HVAC systems offer comfort, peace of mind and exceptional standards with the goal of enriching your home, office and life quality. Based on our reputation, we proudly continue to develop a strong base of loyal customers.