"Coming together is a beginning; keeping together is progress; working together is success."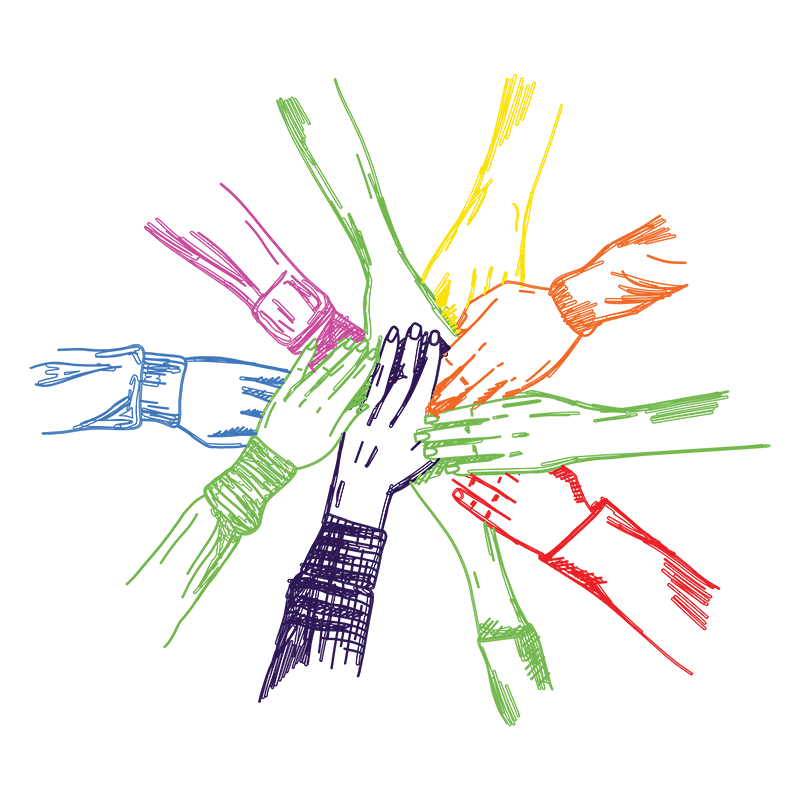 Al-Asalah is building an outstanding culture, and considers this to be one of its most rewarding & important tasks. Al-Asalah has a strong culture, thereby attracting the best workers and customers, while also increasing overall retention, improving performance, and lowering costs.
Al-Asalah strives for sustainability in broad context, namely the people, the society, and the environment in which it is active. Al-Asalah is primarily very beneficial for sustainable development. The fact of the matter is that it always looks further than the short-term.
THE KEY FEATURES OF AL-ASALAH CULTURE:

Trust & Transparency

Recognizing and rewarding valuable contributions

Cultivating strong coworker relationships

Sustainable innovation

Learning & Personnel development

Leadership

Respect

Customer Support

Fair treatment and equity in the workplace