"We are growing through strengths, which represented by our CSR and ethics"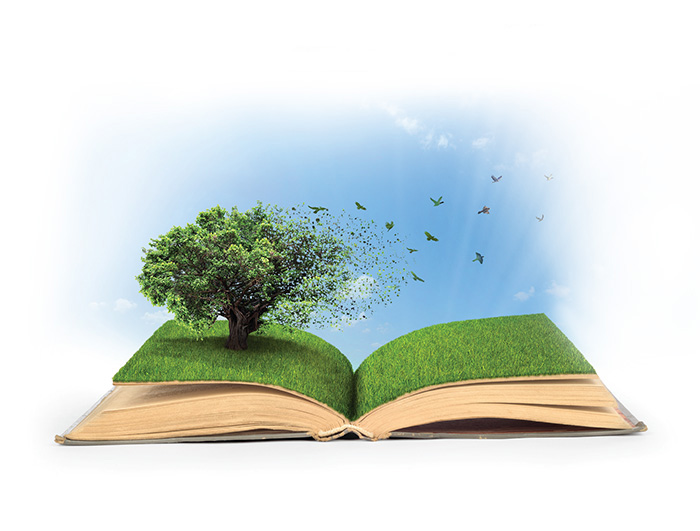 Al-Asalah is a self-regulated private company; the governance is not statutory by law (Mandatory compliance) or forced by Corporate Governance Code
Ethics and Integrity
Honesty and integrity are key to the conduct of everyone at Al-Asalah, working in partnership with its customer and suppliers. Al-Asalah considers the ethical considerations surrounding all its business.
Honest and honorable behavior is expected from all Al-Asalah employees, suppliers and agents working on behalf of Al-Asalah and as such must not accept payments in the form of personal privilege.
Al-Asalah's focus will always be on sourcing the best options for its clients. Al-Asalah is committed to its customer, ensuring that the best quality products and services is provided at the highest market standards in order to fulfill the customer needs and their privacy is respected at all times, and that is part of its competitive plan.
corporate Social Responsibility
Social responsibility is an integral part of the approach Al-Asalah and its structure, which has continued to invite for the society advocacy and supporting it in various forms and pivots away from the view of profitability.
Al-Asalah is sponsoring & handling many responsibilities, the most important being:

  To invest in people, employees and human resources development

  To provide a suitable working environment

  To respect the human rights

  To raise the standard of living

  To protect the environment & influence environmental behavior

  To contribute in consolidation of national identity

  To maintain privacy within society and to keep it up-to-date with the economic and technological developments taking place in developed countries.