" We build the Concept and do it with Passion"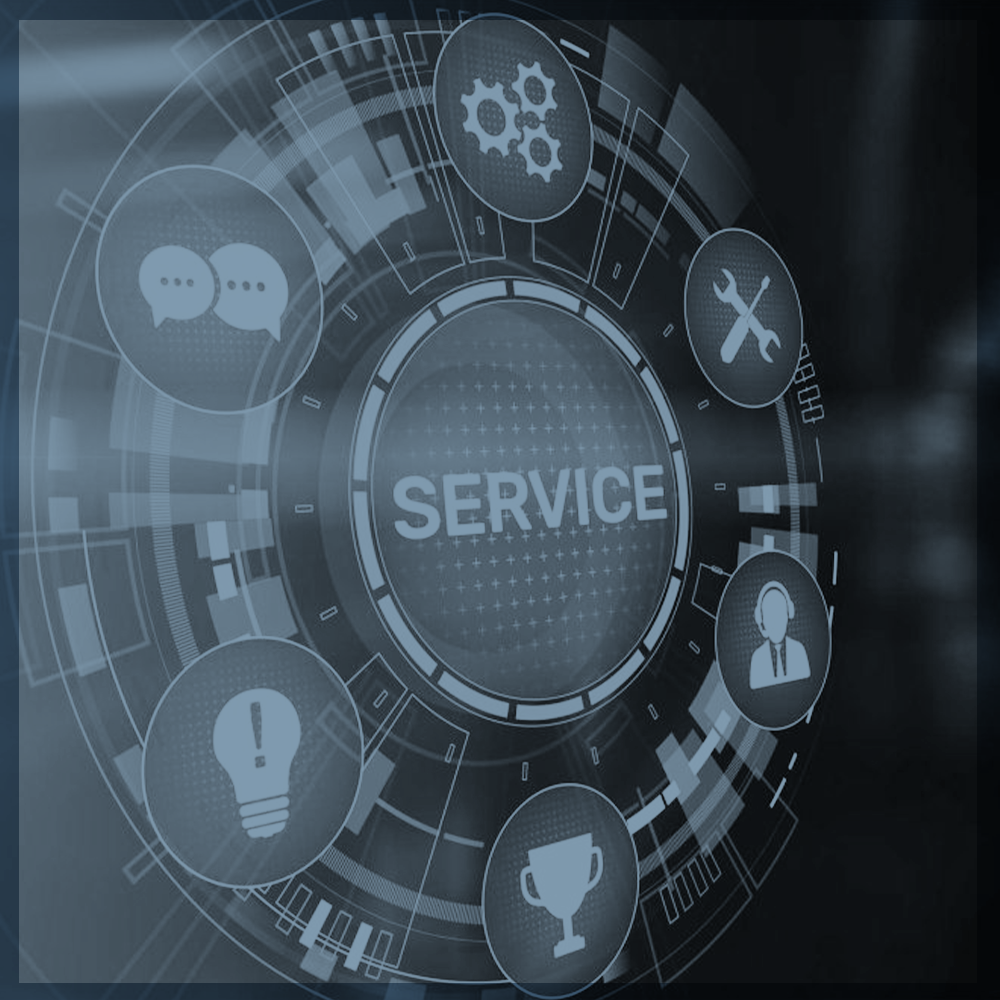 Technical Support &Engineering Services: that includes – but not limited to - design and quotation, Supervision and inspection, training and development, Installation, Testing and commissionin

 

After Sales Services: Maintenance & Spare parts
Engineers and Technician training - Al A-salah Academy: Al- Asalah Pioneer Technical Academy (APTA), established in 2007, provides technical training for engineers, technicians, and students interested in Air Conditioning, Refrigeration and Renewable Energy fields.

 

It offers a comprehensive range of training and developmental solutions to both individuals and corporate professionals locally and regionally. By providing the best consulting and training services based on high quality global standards, a distinct value is added to our clients through innovation and creative solutions in business performance.

 

Value-Added Warehouses & On-Time Delivery: AlDelivery: Al-Asalah manages all aspects of bringing its product to market, including order management, pick, pack and ship, retail compliance and demand planning services. We address the unique delivery requirements of various projects, B2B sales channels, such as retail, distribution centers or dealers.