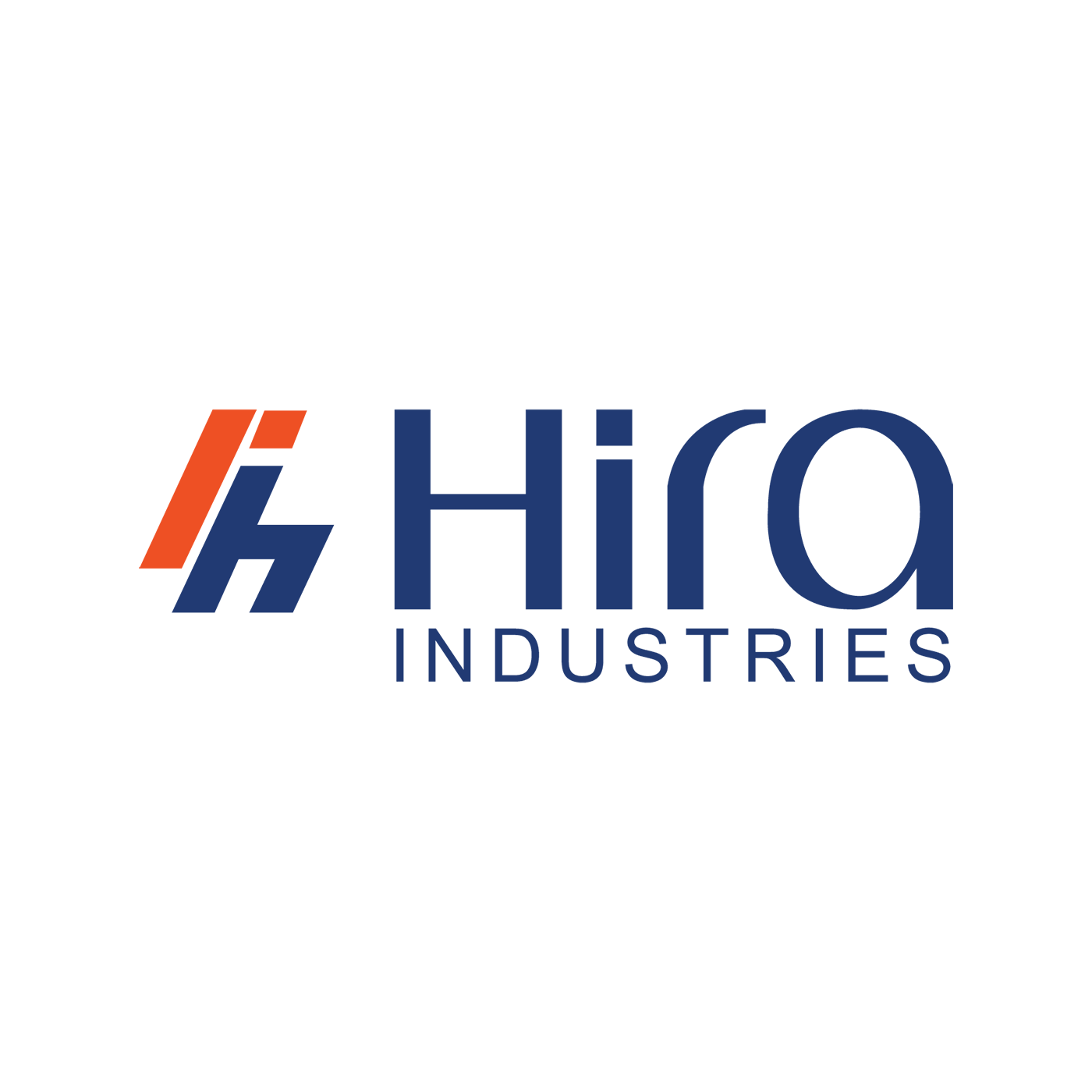 Hira Group is a pioneer and a leader that caters to industrial segments across MENA such as HVAC, MEP, Civil Construction, Infrastructure, Aluminum, Glass, Marine, Commercial, Residential and Industrial projects.
Hira industrial concern in insulation material and HVAC accessories specially as a system and they insure the they high quality by new technology like assembly way and soft wear to calculate any type of insulation to reflect that in cost issue .
In the past 4 decades, Hira Group has successfully emerged and expanded its activities in trading and customer base in GCC, India, Southeast Asia, Americas, Australia, New Zealand and Africa.
Its main product division: